DriveCore™
Simpler is preferred. Fewer components mean greater reliability, lower cost and better efficiency.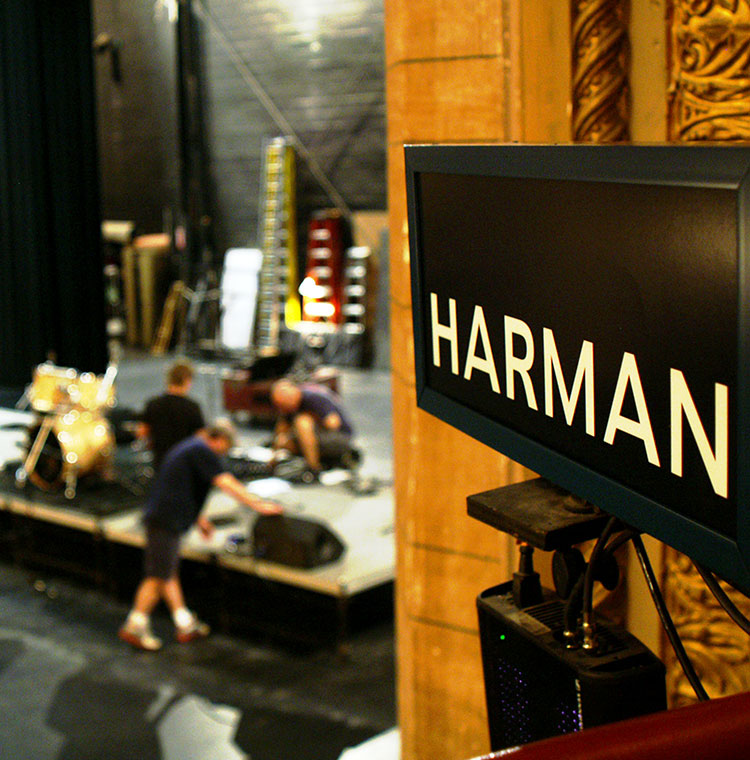 Crown's DriveCore amplifier line is one example of HARMAN GreenEdge™ technology. Up to 500 parts are replaced by one small chip, increasing reliability and enabling far greater operating efficiency while delivering unsurpassed performance.
These products are smaller and lighter, thereby reducing the amount of shipping materials needed. This also lowers costs and emissions for our customers who transport HARMAN products for live events. For permanent installations such as convention centers, stadiums and casinos, DriveCore's lower heat generation reduces venue air conditioning requirements, leading to less direct energy usage.
DriveCore-based products:
Use recycled copper, aluminum and steel from factory processes
Offer energy-saving modes
Conform to lead-free RoHS standards
Feature a low-energy powder coat that uses 33 percent less energy
Energy-efficient DriveCore technology can be found in product lines such as the XLS DriveCore Series, ComTech DriveCore Series, DriveCore Install Series, and the newly launched JBL Commercial Series amplifiers.