A Message From Our
President & CEO
Never has there been a time in history when purposedriven innovation is so critical to a business's long-term success. With this in mind, I am proud to share our most recent Sustainability Report, Sound Purpose: Driving Cause with Impact, which highlights stories of social and environmental progress we have made over the past two years. Our team is building a transformative sustainability platform that drives environmental, social, and corporate governance (ESG) performance across our business, allowing us to realize opportunities for the next generation and beyond. Our purpose-driven culture is evident in the strides we have made toward formalizing our environmental commitments and establishing meaningful partnerships that support the communities where we live and work. Our Sound Purpose platform is how we bring that to life through our work in three strategic areas: Planet, People, and Purpose.
To create meaningful progress, HARMAN is taking systematic action to formalize our processes for measuring and monitoring our impact across all dimensions of ESG. Our commitment to growth through sustainable and responsible actions is one of the seven strategic business pillars that are foundational to everything we do. With this purpose in mind, we take actions to drive impact throughout our business — from redesigning our products to reduce environmental impact to supporting local communities through strategic partnerships and employee activism. We have also worked diligently over the past year to identify key areas of improvement and better align with our customers and other stakeholders to make progress toward shared goals and priorities. This includes pledging to reach carbon neutrality by 2040, which has positive implications for the health of our planet and our people.
I am proud to lead an organization that prioritizes integrity and innovates with intention. Since the founding of our company in the 1950s, we have been unwavering in this commitment, creating a legacy of brands and products that touch people's daily lives. We take this responsibility very seriously and are uniquely poised to lead the sustainable transformation of the industries and markets we serve. After more than 70 years of doing business, we know both innovation and adaptation are critical to navigating emerging challenges and disruptions. Our ability to address those challenges with agility and resilience allows us to continue providing the best, connected experiences for our customers, wherever they may be, for generations to come.
We thank you for supporting us on this journey to Drive Cause with Impact as we continue to fulfill our mission to create connected experiences through excellence in products and services. We look forward to advancing our Sound Purpose together.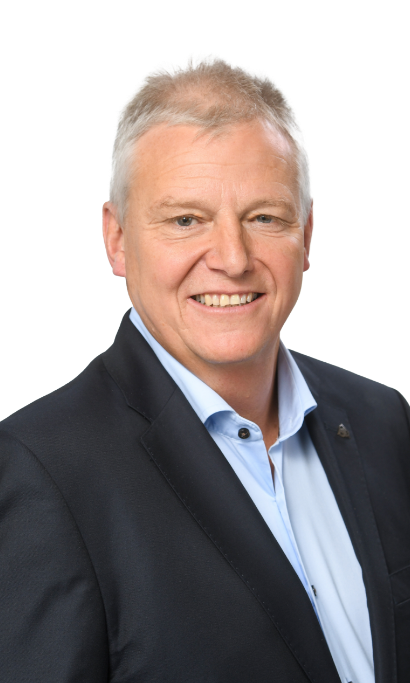 Downloads
Sustainability Reporting