Connected Work: Impact Across the Value Chain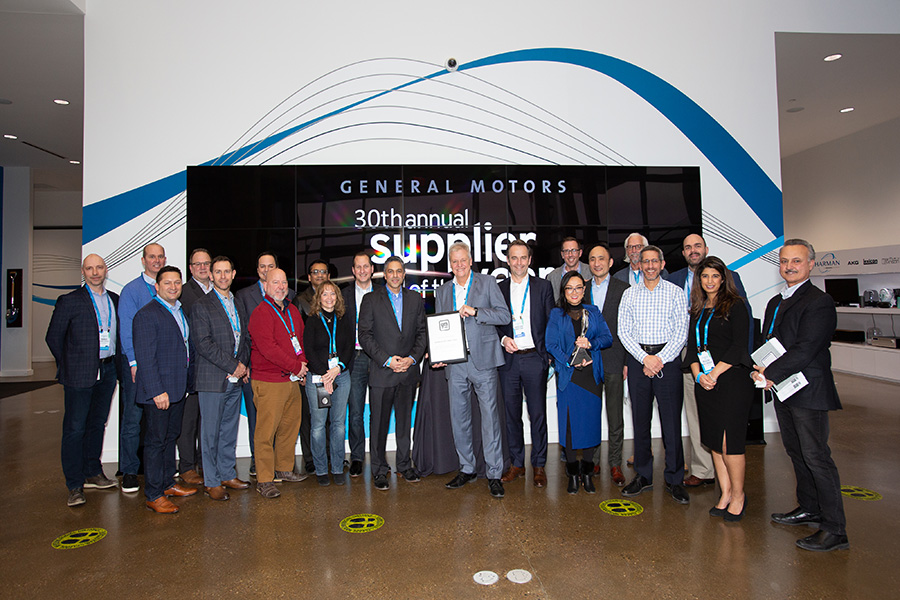 HARMAN takes a holistic approach to engagement by looking across our entire value chain for opportunities to innovate and learn. This includes supporting local communities, working with suppliers to strengthen human rights commitments, and empowering our employees through educational opportunities. We recognize that solving big challenges requires new and diverse perspectives, which is why we focus on forging multi-stakeholder partnerships and building long-standing relationships.
In 2021, our success as a strong partner within the value chain was acknowledged in a few important ways. Notably, for the second consecutive year, we received General Motors' Supplier of the Year award. GM's Supplier of the Year award recognizes the top 1% of global suppliers that distinguish themselves by exceeding GM's requirements, in turn providing GM customers with innovative technologies and among the highest quality in the automotive industry. Together, HARMAN and GM are driving impact by building the next generation of consumer-centric connected vehicle solutions that create rich, innovative experiences.
"This year's Supplier of the Year event was special not only because it's the 30th anniversary of the program, but because it provided us with the opportunity to recognize our suppliers for persevering through one of the most challenging years the industry has ever faced," said Shilpan Amin, GM vice president, Global Purchasing and Supply Chain. "These top suppliers showed resilience and reinforced their commitment to pursuing sustainability and innovation. Through our strong relationships and collaboration, GM and our suppliers are poised to build a brighter future for generations to come."
The awards recognize GM's top-performing suppliers based on performance criteria in Product Purchasing, Global Purchasing and Manufacturing Services, Customer Care, and Aftersales and Logistics (SQEA).
We are proud to share that four of our facilities - Juárez, Suzhou, Querétaro I, and Querétaro II -received the 2021 GM Supplier Quality Excellence Awards. This special award recognition is given to specific top-performing supplier manufacturing locations. Suppliers who receive SQEA have met or exceeded a very stringent set of quality performance criteria. HARMAN was also selected as a 2021 supplier of the year for GM in the category of Infotainment & Telematics.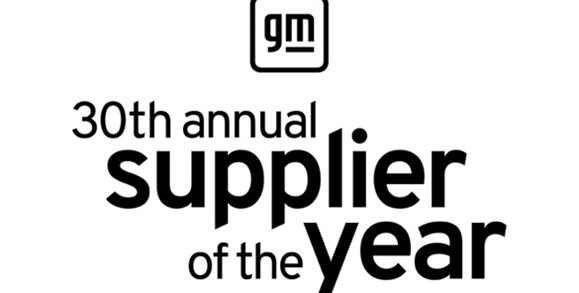 The Global Supplier Quality team at GM praised winners by saying, "You are a critical part of the team who helps ensure our customers are delighted with their product purchase and we want to recognize and thank you for consistently providing quality parts day in and day out to our assembly plants as we continue to navigate through these unprecedented times."
Downloads
Sustainability Reporting