Fostering Industry Excellence: Real Talk with JBL SoundSessions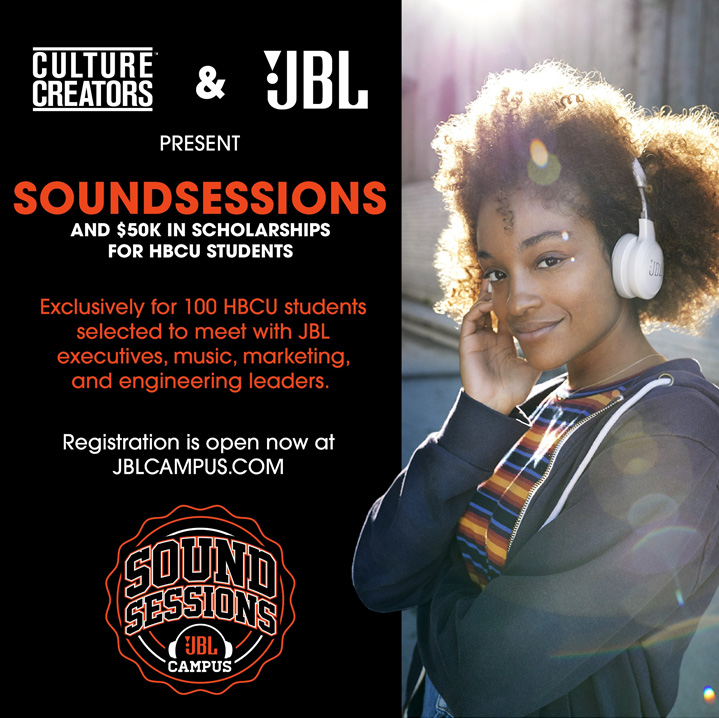 JBL launched its newest program in January 2021 focusing on highlighting diversity as a core cultural tenant. Working alongside Culture Creators, a media art collective whose goal is to amplify individuals' contributions to influencing black culture, HARMAN hosted a series of exclusive presentations through JBL Campus SoundSessions.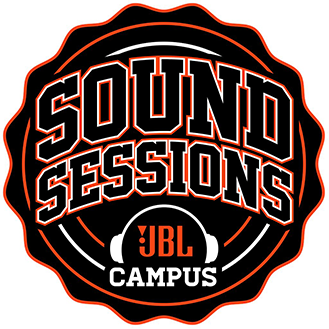 HARMAN led 115 HBCU (Historically Black Colleges and Universities) students representing 40 institutes through a curated set of six intimate, educational conversations with JBL executives and influential music industry speakers, such as Quincy Jones and Whitney Gayle-Benta of Spotify. HARMAN provided students with a unique platform to ask questions and hear personal stories of growth and challenges, expanding their professional network with mentors within their communities.
Students learned the ins and outs of working behind the scenes in the music and audio industries, gaining the tools necessary to elevate their careers path through VIP access to hiring managers. At the end of the program, HARMAN awarded $50,000 in scholarships to four winners of a business case study competition and offered two summer internships.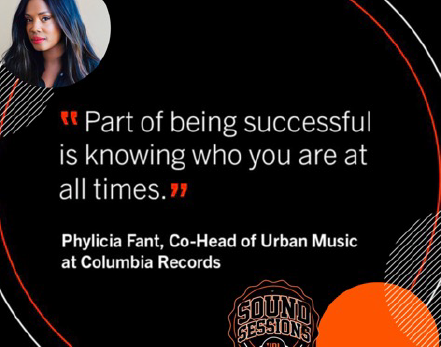 The different perspectives really will help me when it's my time to sit at the table. Shydea Blaine, student at Howard University and $5,000 Scholarship winner
Downloads
Sustainability Reporting