Moving for Good and Making a Difference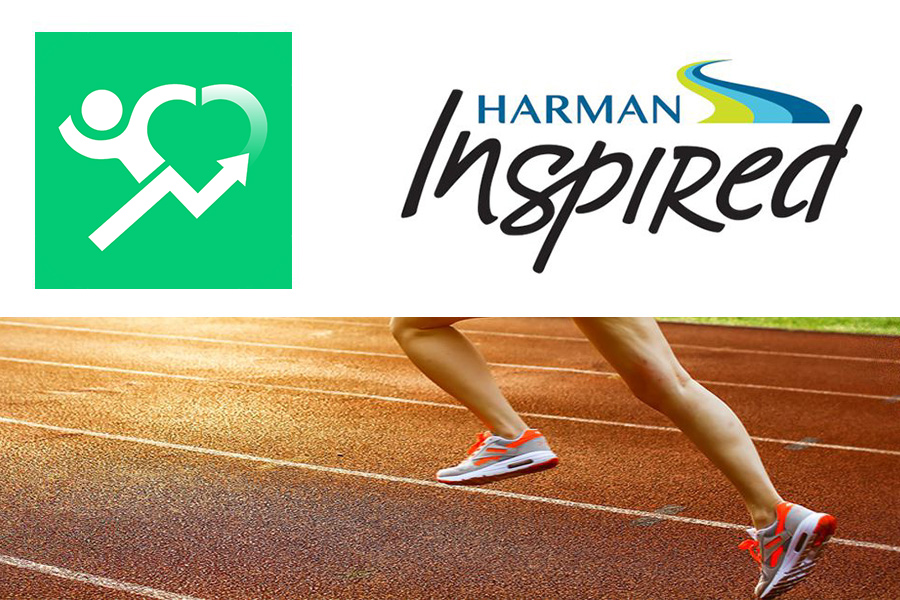 Through our global cause initiative, HARMAN Inspired, employees are empowered to participate in meaningful activities that directly impact the communities in which we operate. Kicked off in 2021, HARMAN employees can now turn every mile they walk, run, and bike (or otherwise move) into money for charity through Charity Miles.
Charity Miles, a free health and fitness app, encourages HARMAN employees to get fit while making an impact. Using an internal pedometer and GPS to track users' distance, employees can cash in on their moves through HARMAN's corporate sponsorship fund and donate directly to the charities that are most important to them.
Since launching in 2021, the HARMAN Inspired Charity Miles team has seen an 11-fold increase in employee participation, with over 620 employees raising over $40K via day-to-day activities along with regional and corporate challenges.
HARMAN employees have raised money for more than 48 charities through the Charity Miles program, including Feeding America, the American Cancer Society, Water Aid, UNICEF, the March of Dimes, and many more.
I love this program. It is helping to motivate me to move more — and for a good cause. The fact that I get to choose the charity to support is my favorite part. I change my charity almost weekly to spread my efforts around! HARMAN Inspired Charity Miles Team member (India)
The HARMAN team has rallied together to increase donations and participation through a series of Challenges — focused on Sustainability, local events, and new years resolutions. The team continues to grow and new charities are being added every day.
Downloads
Sustainability Reporting