Carbon
From more efficient, lighter products, to less wasteful packaging, to smarter operations, we're working to reduce carbon emissions for the benefit of our customers and our company.
HARMAN has taken steps to reduce energy usage and carbon emissions across its global value chain. As our customers seek opportunities to reduce their footprints, we are adjusting our own products and processes:
We've developed new packaging designs that significantly reduce the amount of material consumed and ultimately discarded
Our products are smaller and lighter, saving fuel in shipping
Manufacturing sites have been consolidated closer to key customers to save transportation costs, fuel and environmental emissions
Recycling and reuse programs are in place at HARMAN facilities worldwide. These initiatives have targeted the carbon generated throughout the entire operations lifecycle
Following a successful pilot program to reduce fuel consumption and emissions, we have issued the Corporate Energy Challenge, setting a 10 percent energy reduction target over the next five years at key HARMAN sites worldwide
We've reduced unnecessary travel – and its associated carbon emissions – by improving our video conferencing capabilities. This initiative contributed to a 27 percent decline in total room nights for our five largest corporate locations. We are rolling out these capabilities globally
Starting in FY2013, HARMAN has elected to participate in the Carbon Disclosure Project.
The energy-GHG link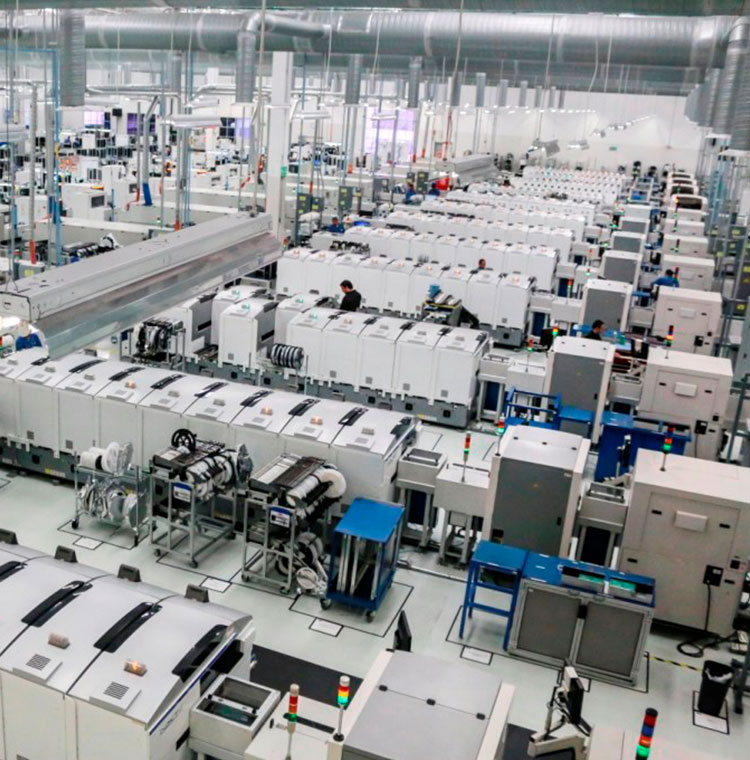 A reduction in energy, particularly electricity usage, through the Corporate Energy Challenge will bring a corresponding reduction in greenhouse gas emissions. The tracking of emissions will be on an absolute basis and on a normalized (e.g., kWh per $1000 in net sales) basis.
Similar to energy usage, net sales were chosen as a normalization factor for greenhouse gas emissions since HARMAN facilities produce a number of different components at different facilities. There are also a large number of subassemblies that are produced at one location and shipped for final assembly at another. These factors make it difficult, if not impossible to compare emissions based on units produced.