Innovation
HARMAN's legacy is fueled by our passion for innovation. Our drive for exceptional engineering and design is reflected in our award-winning products.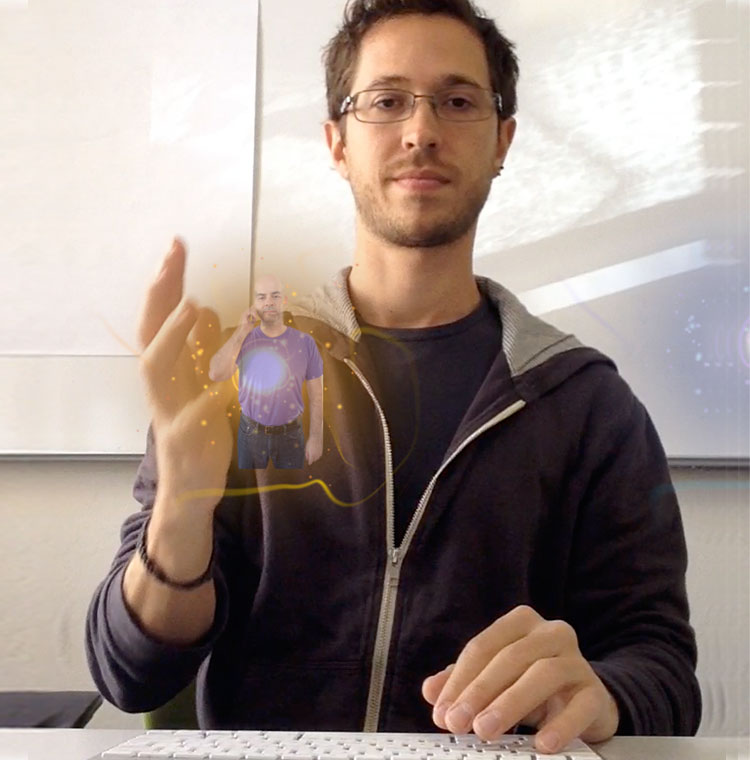 We believe that ongoing investment in product research and development is critical to our success. We expect to continue to devote significant resources to research and development to sustain our competitive position. An important part of this ongoing R&D effort centers on improving sustainability through technology and design.
Product design considerations
HARMAN engineers use a variety of tools, including Design for Environment methodologies, to comply with global laws and directives and improve our product's environmental footprint early in the conceptualization stage. In FY2014, more than 3,500 tons of waste was avoided through design improvements.
We are subject to various federal, state, local and international environmental laws and regulations, including those governing the use, discharge and disposal of hazardous materials and, increasingly, the recycling of our products and packaging.
HARMAN complies with the European Commission Directive on Restriction of Hazardous Substances in Electrical and Electronic Equipment (RoHS), which aims to restrict certain dangerous substances commonly used in electronics and electronic equipment, including lead, mercury, cadmium and chromium. HARMAN also designs products that comply with REACH, the European Commission Regulation on Registration, Evaluation, Authorization and Restriction of Chemicals, along with the Waste Electrical and Electronic Equipment (WEEE) directive.
A few of our Lifestyle products will require submission of energy-use profiles in accordance with the EU Energy Using Products Directive. We are modifying the design and energy-use profiles of our products to comply with applicable laws and regulations.
Additionally, the U.S. Department of Energy has promulgated a regulation pertaining to external power supplies and compliance with the energy efficiency standards that were established under the Energy Independence and Security Act of 2007. We will address these requirements as necessary.
In China, we are subject to China's law on Management Methods on the Control of Pollution Caused by Electronic Information Products (China RoHS), which is substantially similar to the EU RoHS. The China RoHS requires the disclosure and marking of certain substances, including lead, mercury, cadmium and chromium in certain electronic products.