Chairman's message
In 2011, HARMAN presented our inaugural Sustainability Report, laying out our vision and plan to improve our sustainability record. In the last three years, HARMAN's business has grown significantly along with our dedication to sustainable practices and products. I am proud of the organization's continued focus on several core tenets:
Design and build superior audio and infotainment solutions that reflects our commitment to the environment;
Improve HARMAN's environmental performance within our operations;
Make sound investments in our people and communities; and
Generate shareholder value responsibly.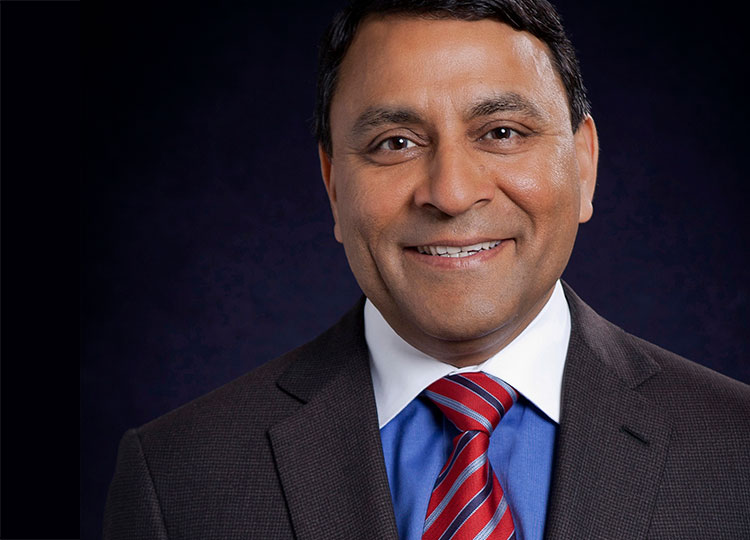 To meet these goals, we have exercised a high level of transparency to minimize risk, maximize efficiency and ensure that everyone associated with HARMAN – our entire organization, as well as our customers and supply chain partners – understands the importance of operating as a responsible corporate citizen. From this philosophy comes the theme for this report: Partnership, Progress, Potential. This title reflects our ongoing commitment to our customers and communities, our relentless focus on measuring against our objectives and our core belief that we can always improve.
Earlier this year, I called upon my senior leadership team to nominate representatives from each business area to form HARMAN's Sustainability Council. The Sustainability Council drives our strategy and reporting efforts, bringing together executives from across the company to share best practices, discuss challenges and determine how best to track our progress.
This Council is important but it is just part of the equation that will produce success. Sustainability belongs to each of us at HARMAN. We are all expected to do our part to make our company, our partners and our customers' businesses stronger and more sustainable.
To truly be an innovation-driven company and, at the same time, the operational and cost leader, we at HARMAN know what we have to do. With the support of our employees, we are determined to drive positive environmental, social and economic change in all of the communities where we operate.
This site outlines our work and progress to date. While we are proud of what we've accomplished, we are aware there is much to be done. We will continue to mine opportunities and track our progress with rigor and a critical eye, to ensure our impacts are meaningful to those we serve.
I invite you to browse this site and discover the many ways in which we are carrying through on our commitments to transparency for our many stakeholders, making progress in our ongoing sustainability initiatives and finding new ways to realize the full potential of HARMAN around the world.
Dinesh C. Paliwal
Chairman, President and Chief Executive Officer